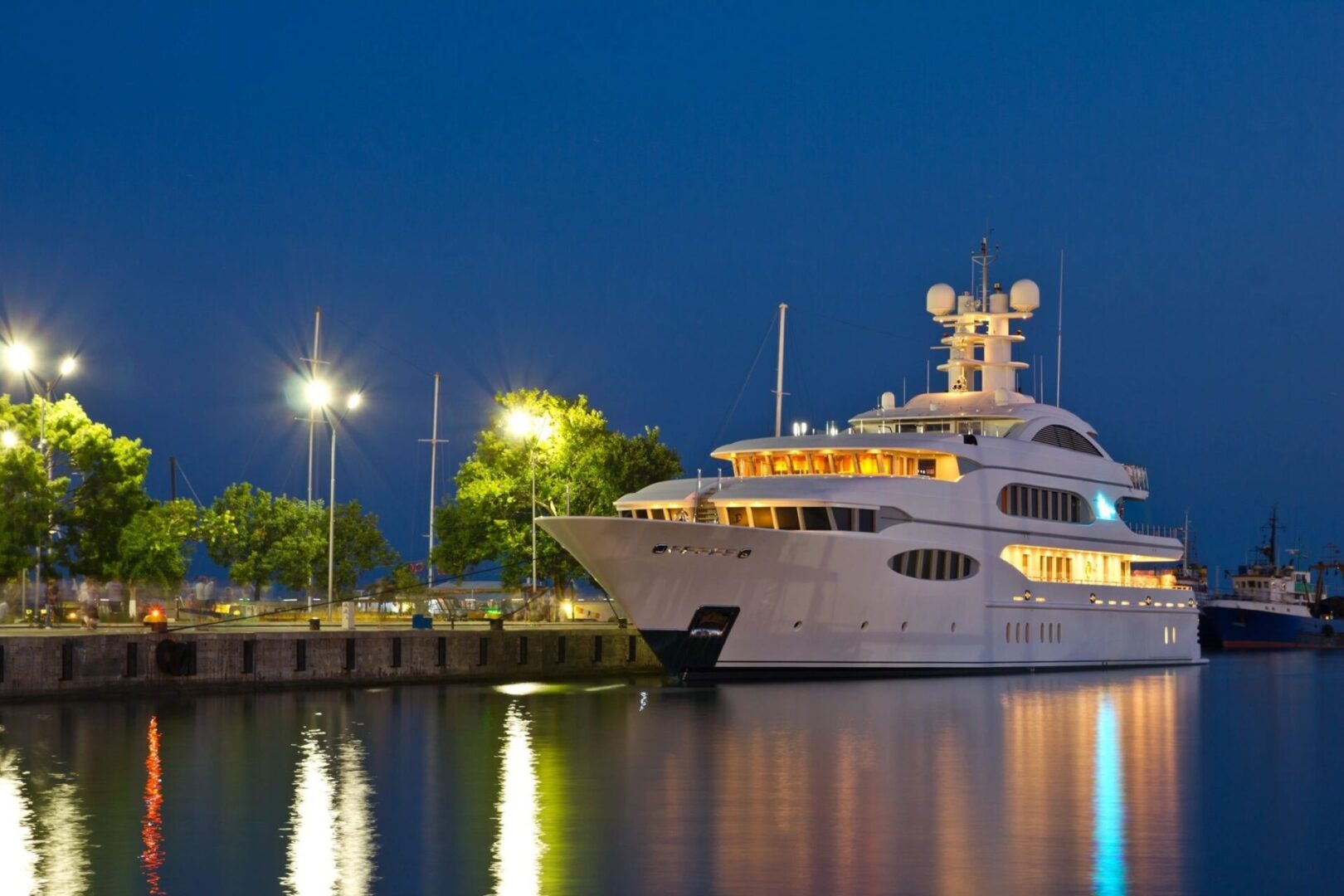 Make Occasions Memorable
by Celebrating on a Yacht!
Classic Yacht Charters by Anita offers first-class yacht travels across the waters of Boston, MA and Southern Florida. Whether you're looking to host a wedding ceremony, an opulent dinner party, or a simple cruise to experience the city's golden sunsets, we have everything you're looking for!
Celebrate your Graduation Party on the water. Congratulations...You Did It ! (617) 622-3421
Celebrate your Engagement on the water with Family and Friends. Lots of Love and Laughter!
Host your romantic "happily ever after" wedding event on a private yacht will make your dreams come true! From Engagement Parties to Post Brunch. (617) 622-3421
Join us for the the July 4th event in Boston!
Start your day with Brunch following the USS Constitution.
In the Evening, experience our Flyover Cocktails dinner enhanced by the Boston Pops with a Spectacular Fireworks display over the Charles River!
Call us to make your reservations to celebrate a spectacular Day and Evening with us!
Bereavement/
Celebration of Life
Honor the memories of your loved ones. Let us prepare a cruise through Boston or Southern Florida waters for you. Reflect and relish in the calm of the sea and turn the loss of a beloved into an appreciation for the life they have lived.