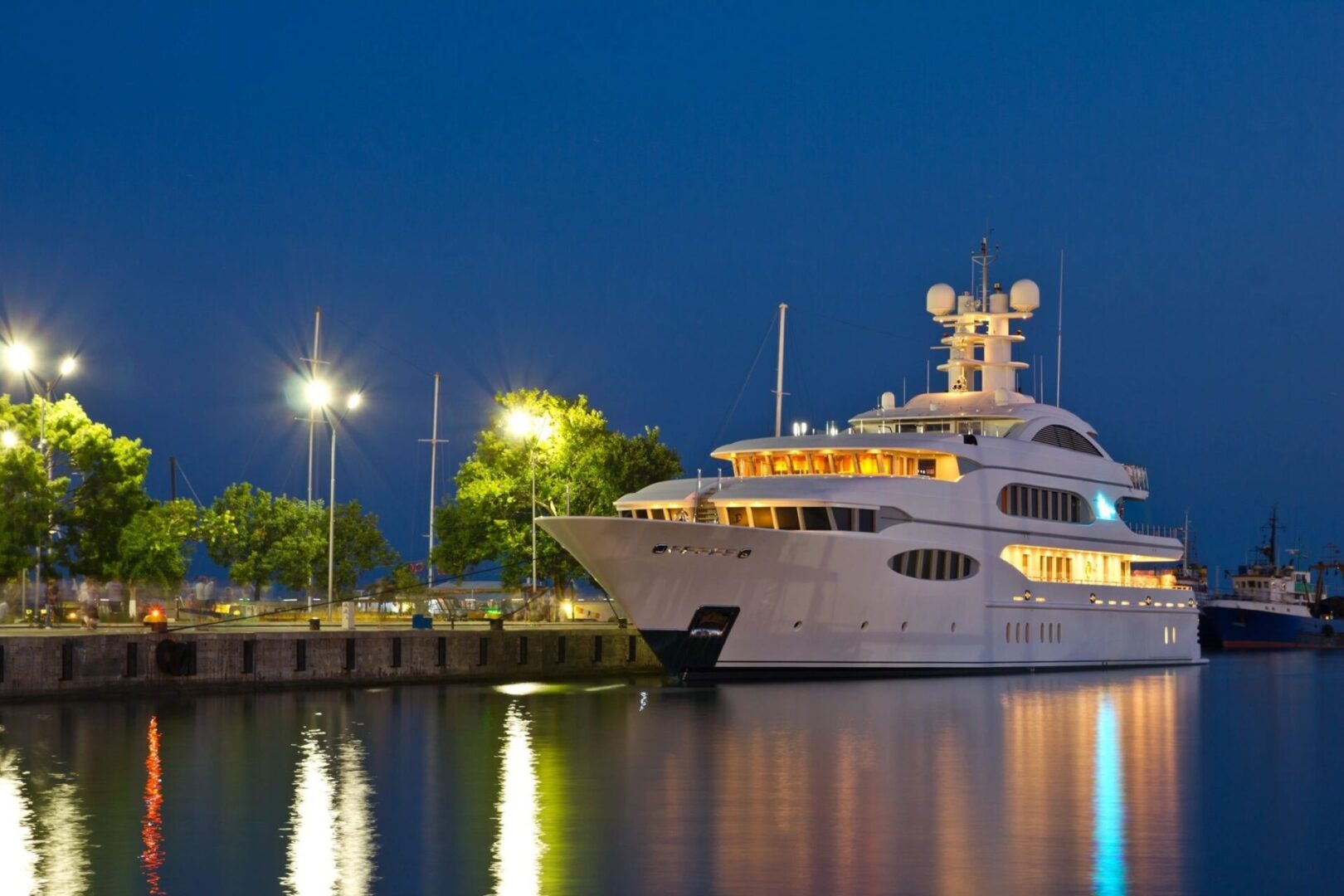 Make Occasions Memorable
by Celebrating on a Yacht!
Classic Yacht Charters by Anita offers first-class yacht travels across the waters of Boston, MA and Southern Florida. Whether you're looking to host a wedding ceremony, an opulent dinner party, or a simple cruise to experience the city's golden sunsets, we have everything you're looking for!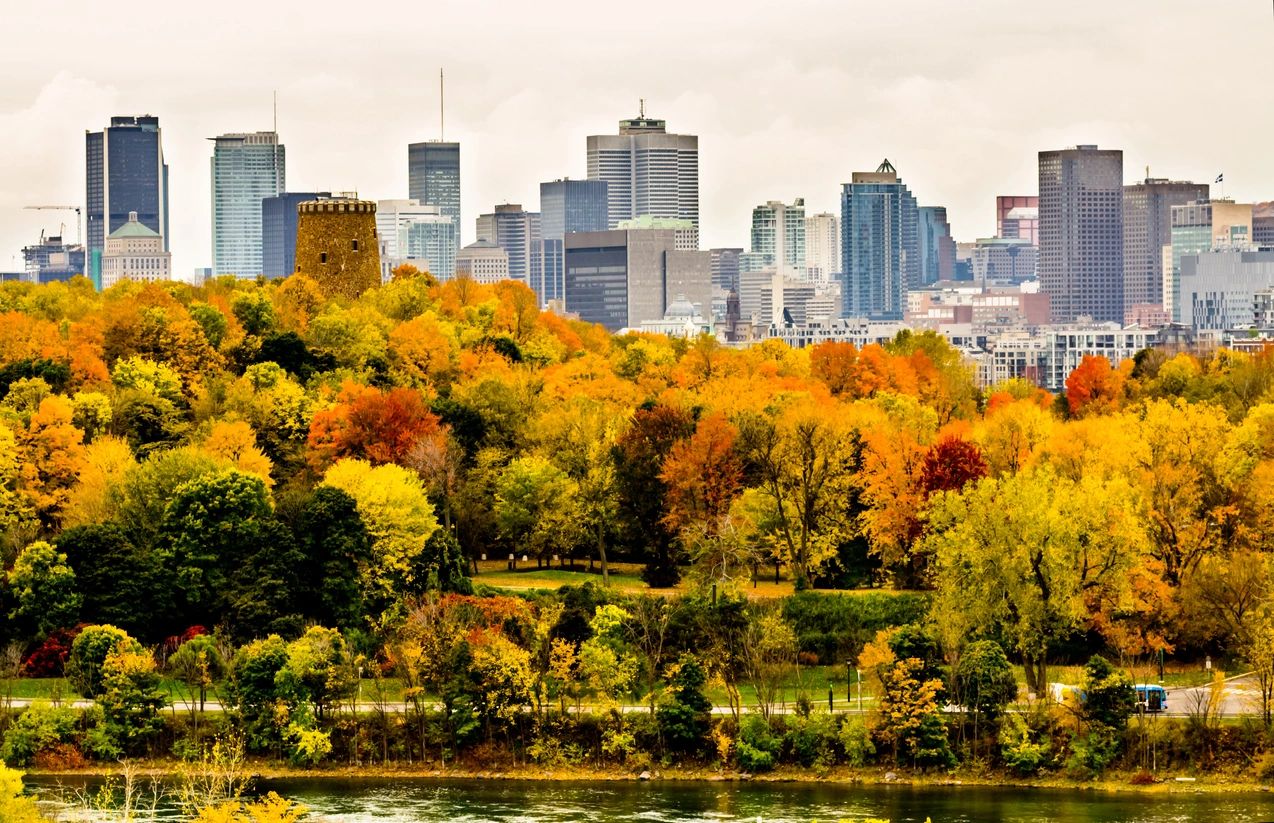 "Join us for cocktails or a buffet"!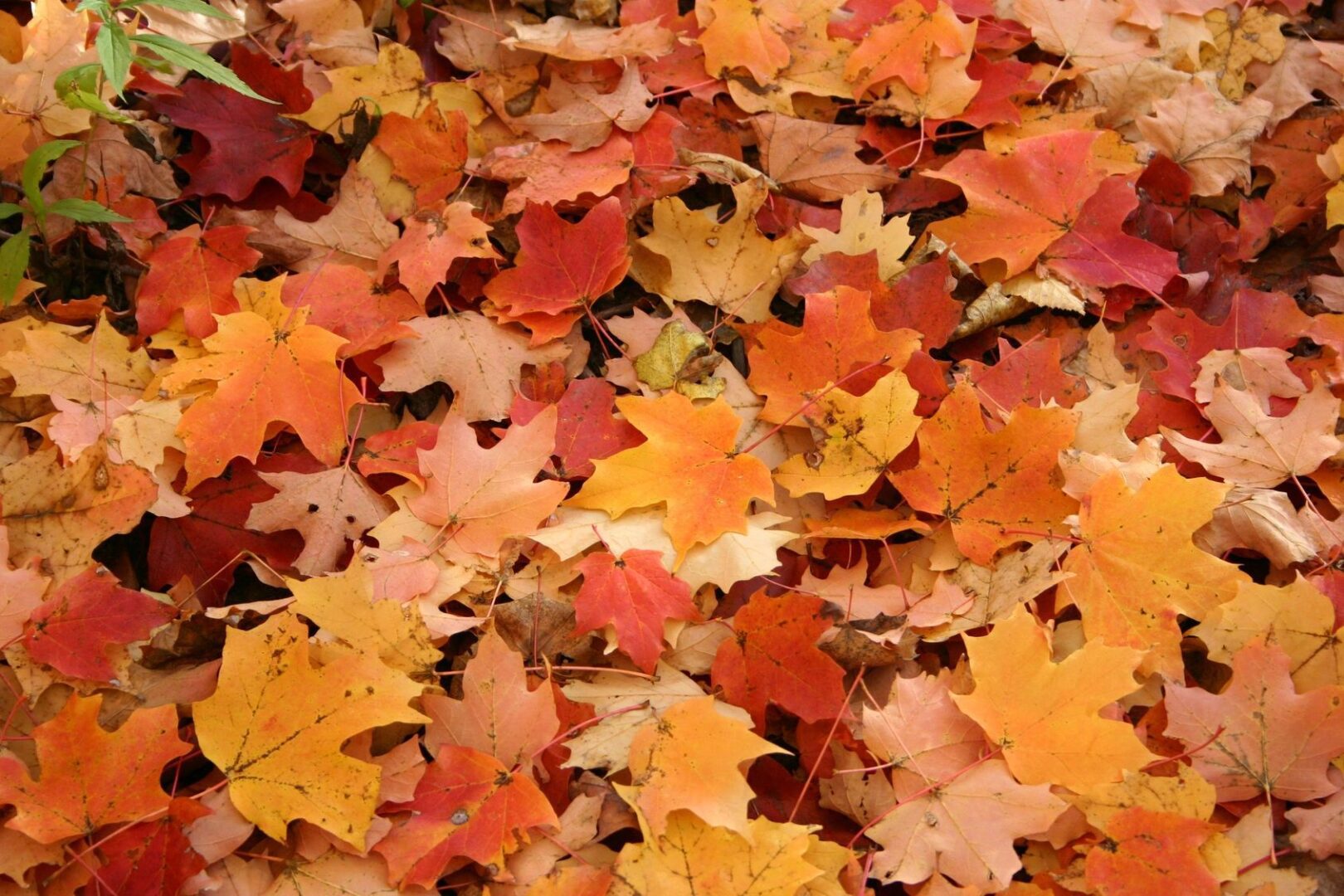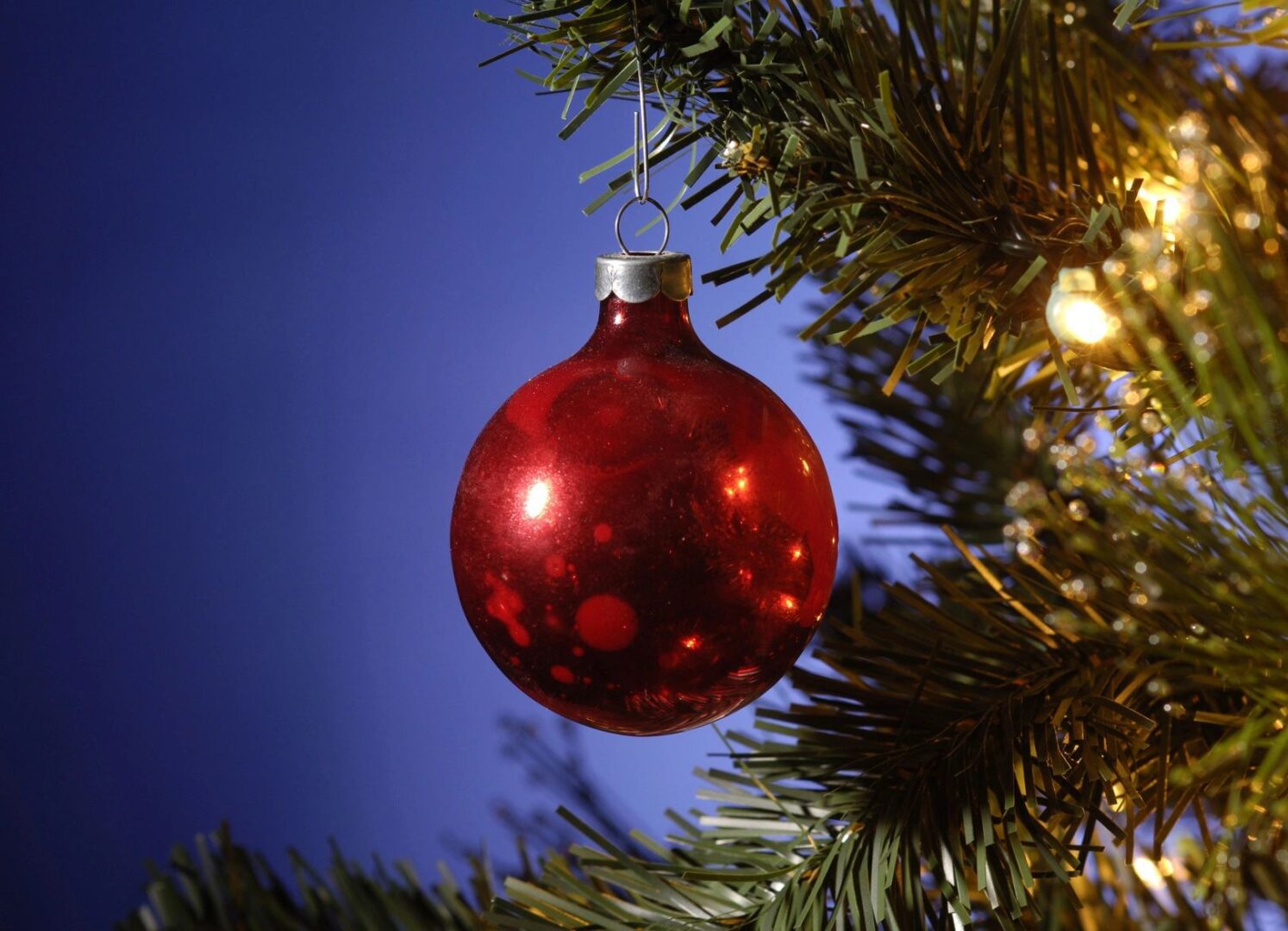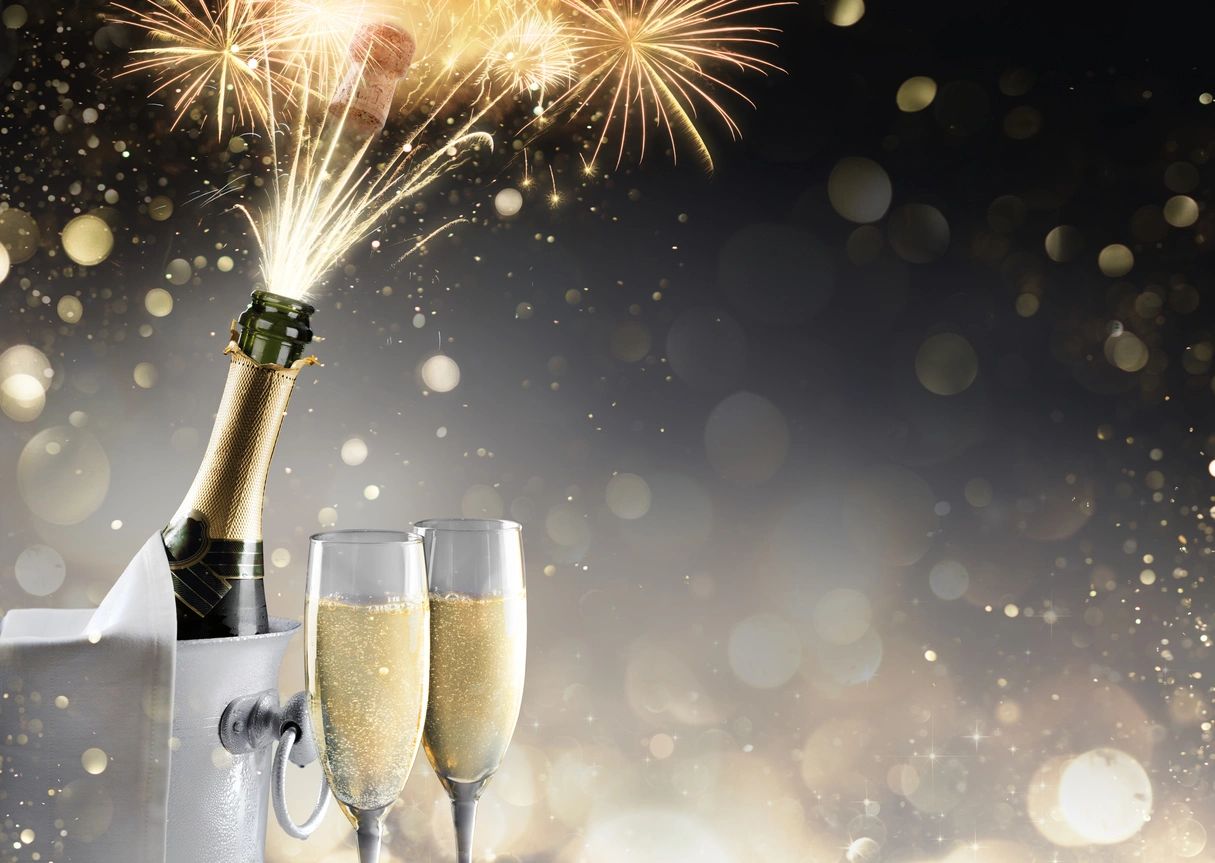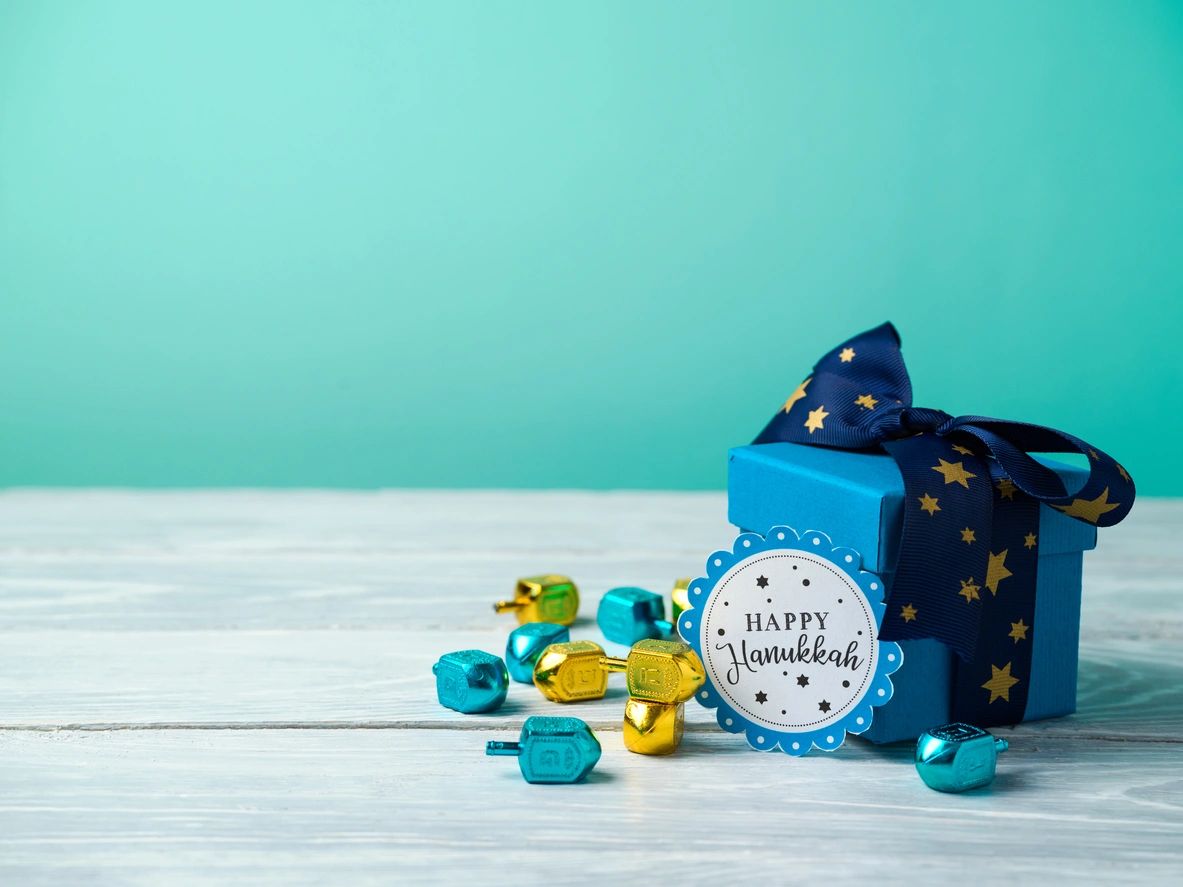 Life long lasting memories plan you parties early for corporate or family and friends
Reserve Now - (617) 622-3421
Host your romantic "happily ever after" wedding event on a private yacht will make your dreams come true! From Engagement Parties to Post Brunch. (617) 622-3421
Bereavement/
Celebration of Life
Honor the memories of your loved ones. Let us prepare a cruise through Boston or Southern Florida waters for you. Reflect and relish in the calm of the sea and turn the loss of a beloved into an appreciation for the life they have lived.